Regular price
Sale price
$43.60
Unit price
per
Sale
Sold out
Share
🌟 Introducing GraffiFlips™, where fun takes a spin with our cool graffiti flip stunt car!
🚗🎨 This alloy pull-back 4WD racing car is more than a toy; it's a thrilling adventure that revs up excitement and creativity.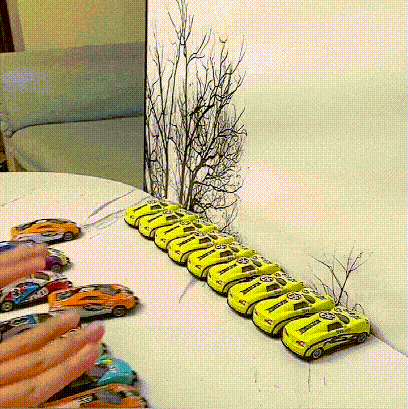 🎉 Twist & Turn Magic: Get ready to flip and whirl with our stunt car, designed for jaw-dropping stunts and gravity-defying flips. Its cool graffiti design adds an extra splash of excitement to playtime.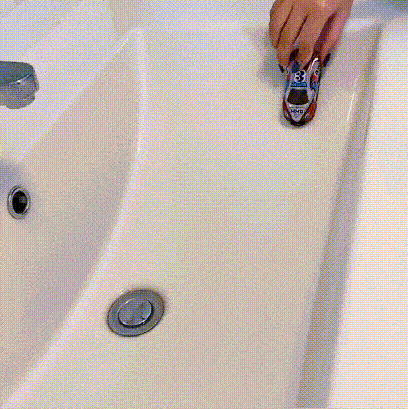 💨 Zooming Zest: Say goodbye to ordinary racing! GraffiFlips™ offers a 4WD pull-back mechanism, letting you zoom, race, and flip in all directions. Watch as your child's imagination races alongside the car.
🌈 Adventurous Creativity: Tired of same-old toys? GraffiFlips™ solves that by offering an adventurous canvas for creativity. Whether it's racing with friends or performing dazzling stunts, this car brings imagination to life.
🚀 Speedy Smiles: We know your child can't wait to start flipping and racing. Our shipping estimates range from 6 to 11 days max, ensuring the thrill of GraffiFlips™ arrives at your doorstep promptly.
Experience the magic of GraffiFlips™. Order now and watch as playtime transforms into a whirlwind of flips, stunts, and endless fun. Because every adventure should be a masterpiece of joy! 🚗🎨✨

Packing list:
Pull back car*6pcs/8pcs/12pcs
View full details
Highly recommended seller!